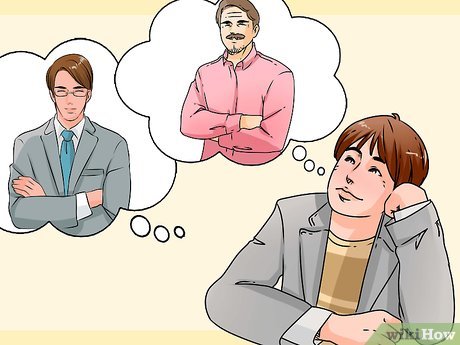 PREPARING FOR YOUR FIRST THERAPY SESSION
Are you planning your first treatment period? It's scary! It is not uncommon to feel anxious about starting treatment or counseling.
Starting anything new brings great anticipation and emotion, now combine that with opening up to a stranger. It's scary. Although there is no formal need to prepare for a treatment session, it is always best to do so, which will not only help to reduce the symptoms but also make the first successful meeting with a doctor.
Dr. Mamta Jain –explains How to Prepare for Your First Therapy Session
Other ways to prepare before your first session:
Choose the right therapist
It is a good idea to learn about therapists, think about the location of the clinic, the therapists' fees before making an appointment with a doctor.
Learn about the training, expertise, and experience of clinicians by visiting their website or inquiring by phone or email. Think about where to find a therapist and see if they are far away from where you can go. Also, discuss the cost of the session and consider whether the cost is something you can afford as the treatment takes weeks or months of treatment.
Think about what you want
It is important to think about why you are going for treatment and what you would like to gain during treatment so that you have an internal timeline. It is also helpful to prepare any questions you may have about the therapist.
Dr. Mamta Jain –explains How to Prepare for Your First Therapy Session
Be as open as possible
Be prepared to try your best to talk openly about your feelings and thoughts because it will help the therapist to understand you better. We tend to be too strong in our thinking and ignoring anyone's opinions, going for treatment with an open mind always take suggestions for the way forward.
Don't be afraid to ask questions
Don't be ashamed to ask questions of your doctor early. You can ask them how you can relax your emotions before the session.
Make Settings later
Treatment takes a lot. Everyone feels different after attending the program. Some feel tired, others feel desirable, still, others feel satisfied. The important thing is to do post-treatment programs that will help you relax a bit and help you get a deeper treatment session. Make a walking tour after your session, or have a coffee alone or with someone who will entertain and support you. Don't cut your time between your schedule or work. Take your time to recover from the session.
To learn more about Dr Mamta Jain Click here
Dr. Mamta Jain is one of India's Top Psychologists and Best Psychologists. She is a Top Ten Psychologist of India. She has 22 years plus experience in the field of Psychology and she has achieved the honor of being awarded a Gold Medal. She is not only a gold medalist but she is a topper in University in Special Education. She is a renowned Psychologist, Top Psychologist in India, and Special Educator.
#hyderabad #telangana #secunderabad #andhrapradesh #bangalore #raipur #kota #mumbai, #international
#distancelearning2020 #thepsychologyclinic #counseling #relationshipcounseling #mentalhealth #cbt #psychologycourse #psychology #happiness #learning #psychotherapy #counselor #therapist #internshipopportunity #internshipinpsychology #iep #specialneeds #specialeducation #depressionhelp #anxietyrelief #mamtaagrawaljain #childcounseling #developmentalmilestones #arttherapy