AGORAPHOBIA
Agoraphobia is a anxiety disorder. Fear of public places. A person is afraid 
to leave his or her home and thinks
that his or her home is the safest place you can be.
How does it start?
It starts with experiencing discomfort elsewhere. Agoraphobia develops with each episode involving a bullet that leads to severe depression.
Discomfort is followed by panic or anxiety attacks that make one afraid to visit the same place. It could be a park, a supermarket, a restaurant, etc. A person becomes fearful because he begins to integrate things close to the situation into that feeling of great discomfort he has gone through.
Divided as Agoraphobia a person should be afraid of at least the following two things:
Open spaces
Public Transport
Featured posts
Being in a crowded place
Being out of their home, especially by myself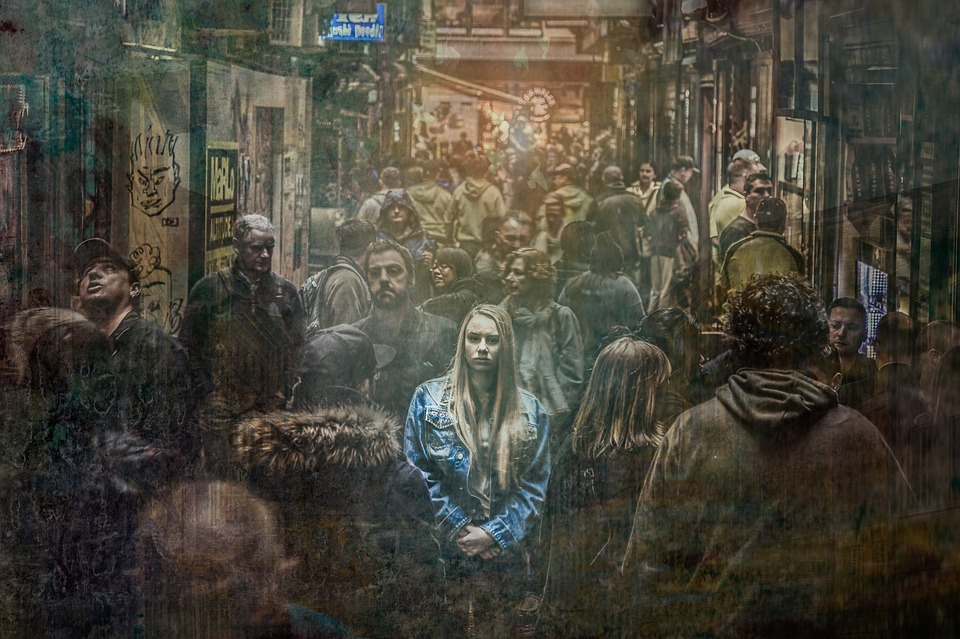 Dr Mamta Jain–talks about Agoraphobia
What does one go through?
Phobia can affect the quality of life a person leads. She may not be able to do chores outside of her home, for example, to go to work, school, to communicate with friends and family outside of their home. Eventually a person is separated because he or she cannot associate because of his or her fears. This can lead to serious illness such as depression. He may start to choose unhealthy ways to deal with his condition, such as drug abuse, alcoholism, or an eating disorder. He may understand that his fears are unfounded, but because they have given him the ability to understand, he may end up feeling worthless. This can have a detrimental effect on her self-esteem.
Dr Mamta Jain–talks about Agoraphobia
Some simple tips
If you or someone you know is agoraphobic below are tips for managing illness.
Respiratory tract
When you have panic attacks, you have difficulty breathing. Be quick and shallow. You should focus on taking a slow and deep breath, with your nose.
Life Changes
Develop a healthy lifestyle to improve your well-being. Avoid alcohol and caffeine and include an exercise session in your daily routine. Make sure you get enough sleep every day to keep yourself away from stress due to sleep deprivation.
Relaxation techniques
You can learn other relaxation techniques such as meditation, meditation, hypnotherapy, etc. Check and follow what works best for you.
Consult an expert
Talk to a mental health professional. If your fears prevent you from leading a normal and happy life, you need help.
There is no guaranteed way to deal with phobia. But coping with your anxiety and stress can be very helpful. Don't let phobia control your life. Take the case and make the change.
Dr Mamta Jain is one of the India's Top Psychologist and Best Psychologist. She is Top Ten Psychologist of India. She has 22 years plus experience in the
field of Psychology and she has achieved the honor of being awarded Gold Medal. She is not only gold medalist but she is topper in University in Special
Education. She is renowned Psychologist, Top Psychologist in India and Special Educator.
To learn more about Dr Mamta Jain Click here
#hyderabad #telangana #secunderabad #andhrapradesh #bangalore #raipur #kota #mumbai, #international
#distancelearning2020 #thepsychologyclinic #counseling #relationshipcounseling #mentalhealth #cbt #psychologycourse #psychology #happiness #learning #psychotherapy #counselor #therapist #internshipopportunity #internshipinpsychology #iep #specialneeds #specialeducation #depressionhelp #anxietyrelief #mamtaagrawaljain #childcounseling #developmentalmilestones #arttherapy#